eady to take your roofing company online?
The first thing you need is a reliable and attractive website to deliver company strategy to clients. 
Nowadays, practically every roofing business – small or large has a website. If you don't have a roofing website, you could miss out on potential leads and unlimited traffic. Most roofers have no idea where to start when it comes to creating a perfect website. To assist you to avoid their common pitfalls, here are the ten things you must avoid in your roofing website (and what to do instead)
Do Not Try to Make a Sale
Most visitors coming to your roofing website don't have any clue about your business. They are only researching and are searching for various options.
If you attempt to make a sale right on your roofing website, you will turn away most of these property owners and possibly lose many leads. You want to get the property owner on the phone straight away, and that's what your website should be created to achieve. 
While it is true that you built your roofing website to book more jobs, you need to have something that makes you unique. Tell your prospects about the "why" and what needs does your service or product fill-in? All of these details will give your customers more of a unique experience and set your business apart in the crowded marketplace.
Call to Action
Now that prospects/ clients have landed on your roofing website, it should be obvious what they require to do next. A classic blunder that most roofers make is failing to offer this vital information. But you must tell prospects/ customers what you are requesting from them. This could be downloading an e-book or booking a job, but you need to persuade them to complete the action carefully. If a visitor has made it this far, it means that you have done a great job to hook their interests with your content and design, but you need to take your relationship with the customer to the next level.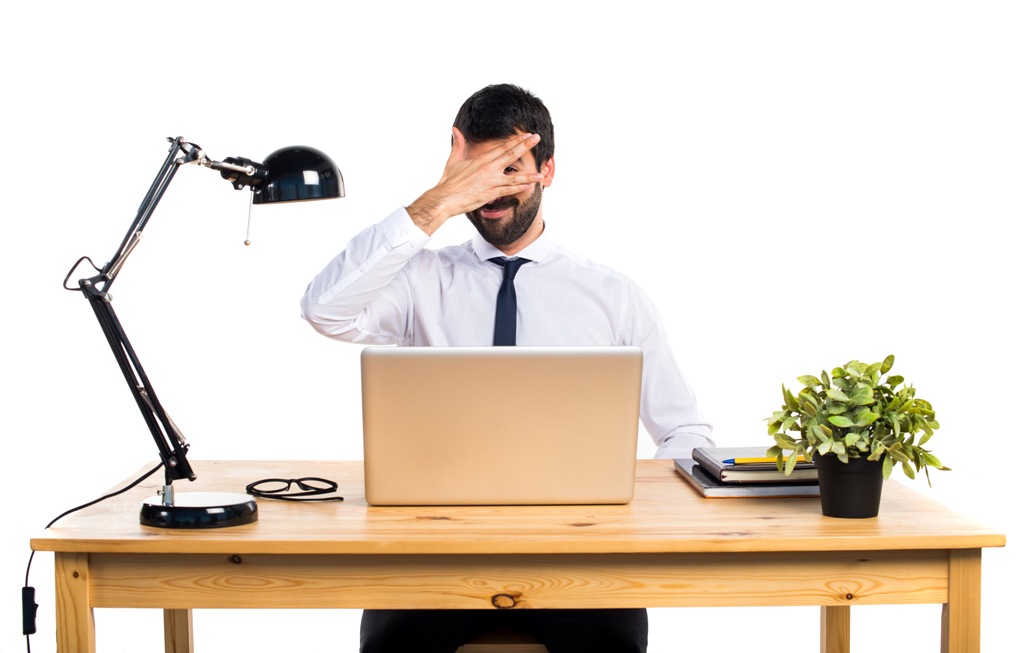 Neglecting the Look of their Website
When looking at the pitfalls to avoid while creating a roofing website, having a cluttered homepage is undoubtedly one of them. A messy website will make your roofing company lose potential leads. Your roofing website should look professional and pleasant. Examine your roofing website from a property owner's perspective and make sure it portrays the quality and professionalism you can offer as a roofer.
Navigation
When visitors land on your roofing website, they want to find the information they are searching for quickly. This implies that the last thing you should have on your company website is lousy navigation. 
Here are some tips that will help to simplify your client experience:
Use a theme; 

with a reliable CMS and a good theme, your roofing website can look friendly and professional.

Stick with the standards

; Adhere to the primary navigation standard.

Avoid Overwhelming your clients:  

Your clients should be able to see your points quickly, and that's why you should not add too much clutter on your pages.
Not Including Testimonials
When a prospect first lands on your roofing website, they don't have sufficient information to trust your company straight away. You can help them trust your business by including a few testimonials on each page of your roofing website.
Testimonials from your previous clients are influential in creating trust with your potential customers. Ensure that any visitor who comes to your roofing website can read the testimonials without looking for them.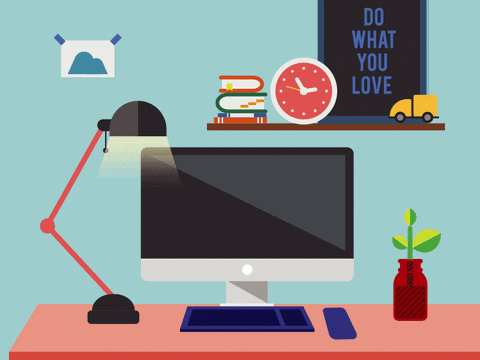 Not Making the Website Responsive
All roofing websites should be responsive today. This is because most customers browse more on their tablets and smartphones than on desktops. That said, your website needs to perform and look as good on a small screen as in a large one.
You can do many things to make your roofing website responsive; the easiest one is a partner with a reputable website designer who specializes in responsive sites. Using an experienced web design agency like Blackstorm Roofing Marketing will help you create a unique roofing website that will set your business apart from the competition.
Failing to Update the Roofing Website Regularly 
Nothing is more frustrating than a roofing website that's not updated. If your last entry to your blog or website was done four months ago, you send signals that you don't care about prospects that frequent your site. Ensure your contact details are updated, and the hours of operation are clearly stated on your website.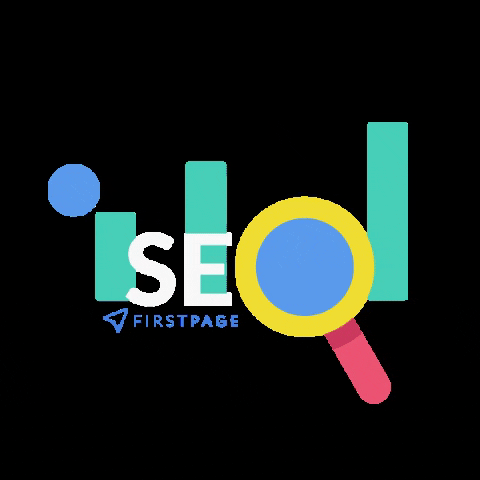 Ignoring Search Engine Optimization (SEO)
While some roofers wrongly think that poorly designed websites mean negative user experience, its content can break or make lead and traffic generation. Topnotch content offers exceptional value and makes your site visible to search engines.
Unfortunately, there is no magic recipe to obtain high rankings on the search engines.
What's more:
High search engine results don't occur overnight. Conventional SEO is used to mix thin content, stuffed keywords, and lots of haphazard backlinks (whether credible or not)
Search engine algorithms have changed a lot and have incorporated various factors into ranking the site.
If you want your roofing website to be found on top of Google search results, consider the following factors;
 Focus on Long-Tail Roofing Keywords
Long-tail keywords are the direction that the prospect's searches are heading –a more natural approach.
It will be easier for you to rank for long-tail keywords than the shorter ones, and this will bring your business more qualified leads.
For example:
Instead of "roof installation," you can try this long-tail keyword, "how much does roof installation cost?"
Other examples of roofing long-tail keywords can be found if you do an initial search on Google for the shorter keywords (otherwise known as the head term)
Post High-Quality Content Regularly
A stale roofing website will not develop a more substantial relationship with repeat clients or prospects. You must provide informative, fresh, and unique content. This frequent, topnotch content is nowadays regarded as a common SEO practice.
This adage still holds: content is king. 
Consider incorporating an active blog component to your roofing website. 
A blog will help you share helpful expertise and the latest roofing industry trends. Give your prospects value that will, in turn, make them trust you and build your brand. 
Select topics that offer vital information and engage readers, in a well-structured format of at least 1000 words (if not more)
Encourage Social Engagement
One thing that can set your small roofing business apart from large brands is the ability to connect with your clients on a personal level.
An excellent way to enhance such relationships is via social network sites like Twitter, Instagram, Pinterest, and Facebook. These outlets offer a perfect way to strengthen your customer service recognition and brand identity. Combine regular blog posting and social sharing; you stand a higher chance of showing on top of Google results.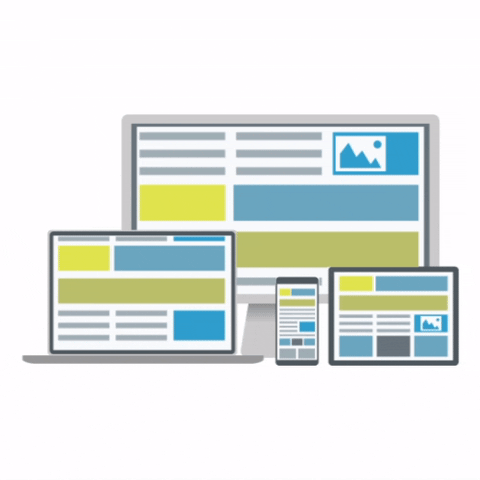 Tough to Find Contact Details
Your roofing company should be everybody's business!
Clients and Prospects need to get in touch with your company quickly.
Mostly, roofing website owners do not show their contact details like phone numbers or emails prominently on the footer and header, or a dedicated contact us page.
As a roofer, you should make it easy for clients/prospects to contact you either by phone or email, or both. Have a contact us page or list your contact information at the bottom of your homepage. If contacting you directly is a step towards generating new leads, failing to include contact details could be a huge problem. 
Place a clear call to action in the header with a direct phone number (example, call 700-555-555 for a free estimate today).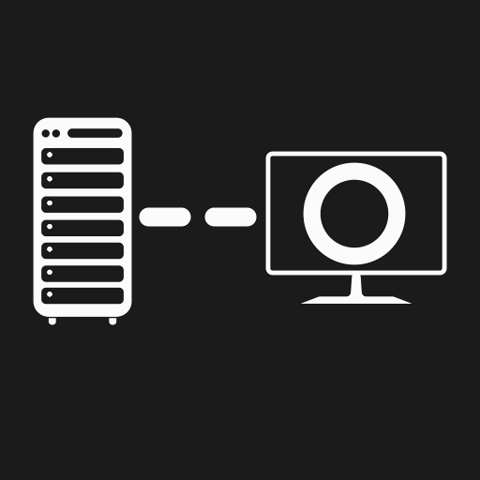 Slow Loading Times
If your roofing website loads slowly, you will lose potential leads/clients. By slow, we mean that your roofing website takes more than three seconds to load. In a world of instant gratification that we live in, we expect web pages to load faster and give the required information with ease.
According to Google, over 50% of mobile users leave a site that takes more than three seconds to load. A slow roofing website can negatively impact your search engine rankings.
This website pitfall may be a technical issue. So, it is crucial to get your web designer involved to look for ways of speeding up your website.
For new website design, make sure that having a fast loading website is at the top of your priorities when giving out instructions to your website design agency.
Forgetting the Analytics
A roofing website is not something that you create and forget about. The trends in customer preference and website design are constantly changing, and it is crucial to stay updated on what is happening in your industry. Fortunately, there are many analytical tools, including Google webmaster tools, that can assist in monitoring your roofing website's performance. The more you understand the pages driving conversions and those slowing your website, the faster your roofing company can grow.
Unclear and Inconsistent Brand Messaging
Brand messaging is a success factor for all the major roofing contractors, but it is starting to gain traction among small roofing business owners.
The key here is storytelling.
This means that you need to create compelling content that connects your audience at an emotional level.
If you are like every other roofer out there; why should prospects or clients care?
To stand out, your messaging has to come from your brand beliefs and values. This is what will set your business apart from the competition.
Here is the most crucial part:
Your roofing website content should address your target audience's motivations and needs, not your accomplishments or agendas.
 Talk less about yourself and discuss more about solving your client's pain points. It is a discussion that builds trust, which leads to more booked jobs or increased roofing sales.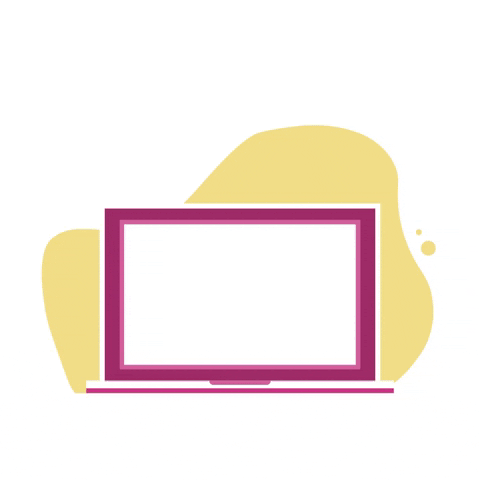 Lack of Intuitive Design
The functionality of your roofing website should be intuitive to visitors. This means that they require knowing what and where to click to move to another page on your website.
Your menu should be visible on the home page and have clear icons where visitors can find what they require.
If users require too much effort to find specific information on your site, they will move to another area where the data is readily available.
Reminder: Make Sure You Don't Have a Poorly Designed Roofing Website.
Generate more roofing leads with these easy and quick solutions to solve significant website design pitfalls. Include these practices when designing a new roofing website;
Use a compelling Call to Action that drives prospects down to the conversion funnel.

Have Google Analytics installed to monitor the performance of your roofing website

Provide crystal messaging to the right target audience

Post blog content regularly, focus on long-tail keywords, and share it on social media platforms.

Optimize the loading speed of your roofing website and keep prospects/clients engaged.

Make sure your roofing website provides an excellent mobile user experience.

Place a visible email or phone number in the header and the contact us section of your website.

Educate property owners about the benefits they will get by booking a job with your company instead of trying to make a sale.
Build Your Roofing Website Today 
With all the tasks to juggle as a roofing contractor, you should hire a reputable website design agency like Blackstorm Roofing Marketing. We help design roofing websites that generate leads for your company by offering an excellent user experience for your clients. 
And more importantly, avoid all the standard website design pitfalls discussed in this post.
Besides roofing web design and development, we will offer free consultation on content marketing to attract prospects, effective search engine optimization techniques, and a successful reputation management strategy.
If you want to build a new online presence for your roofing brand or revamp an existing roofing website, please schedule a free strategy session with our growth experts today!